Welcome home
Last weekend we welcomed home the newest addition to our family, Oakley, an 8 week old American Brittany pup. His arrival was very much anticipated and his homecoming was everything I thought it would be and then some. The boys are head over heels in love with him and very rarely leave his side. Oakley is a sweet little pup and absolutely loves to snuggle and play. He sure is a big hit with all the kids in the neighborhood and has adjusted well to being played with constantly at the ball fields and everywhere else we have taken him. All the hesitation I had about bringing a puppy into our home quickly faded when I saw the boys interact with him. It's so fun watching them knowing these guys will be lifelong friends.
So without further ado, I introduce to you, Oakley: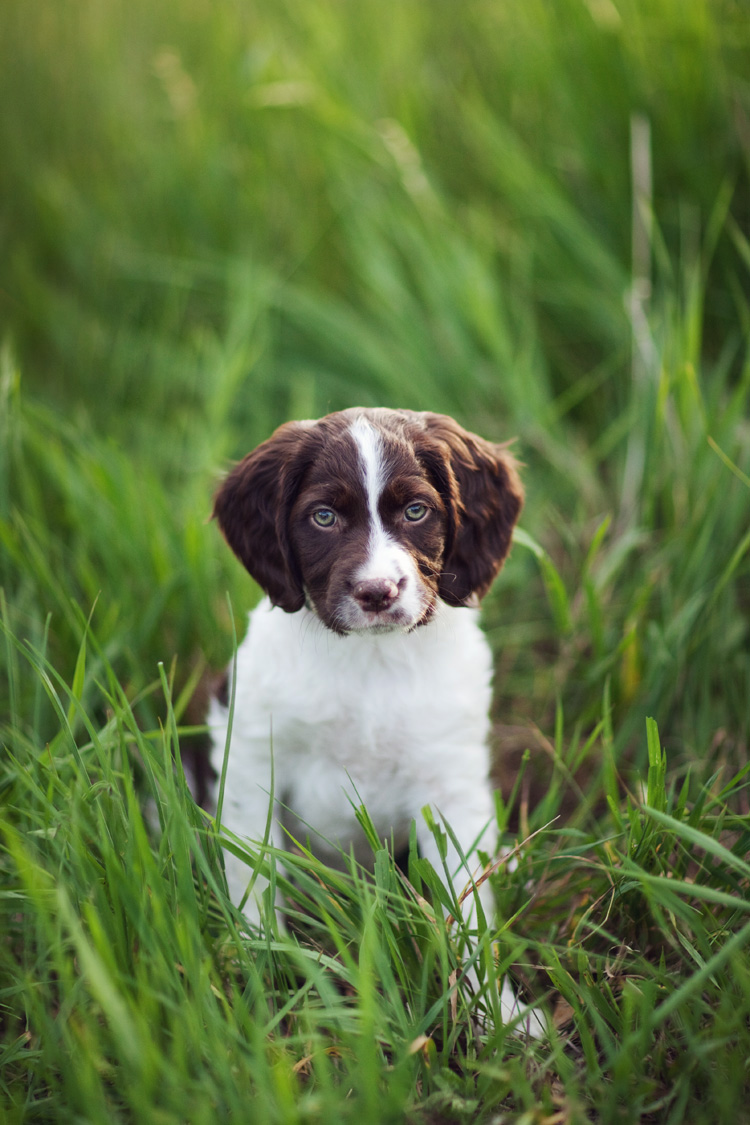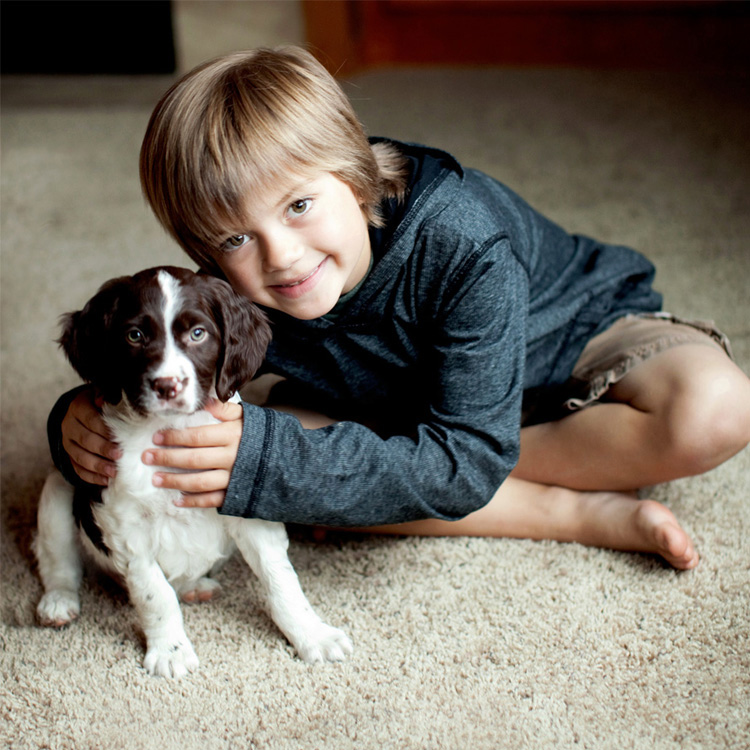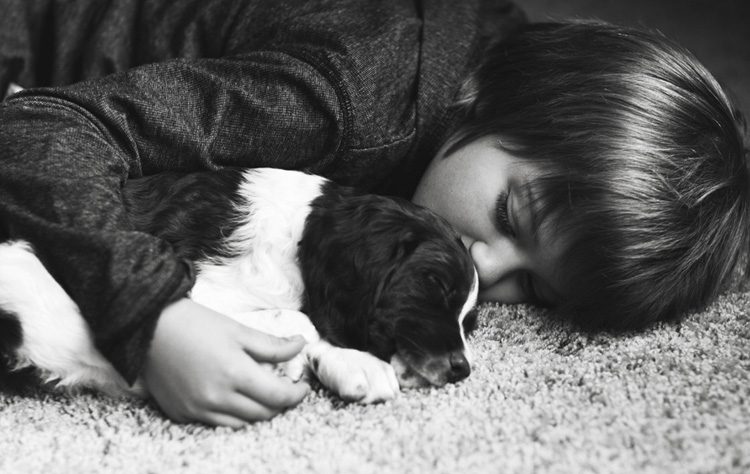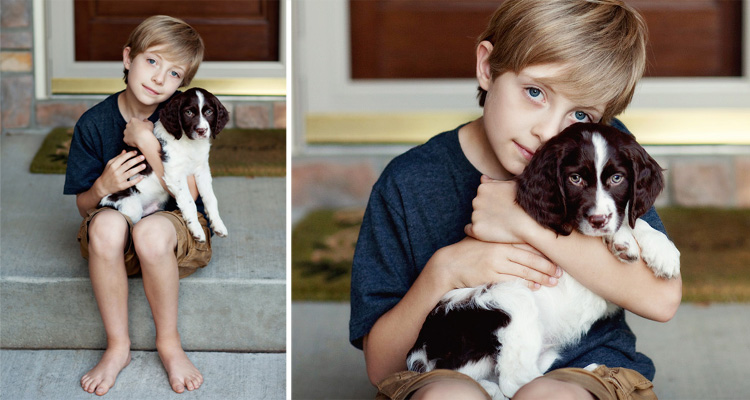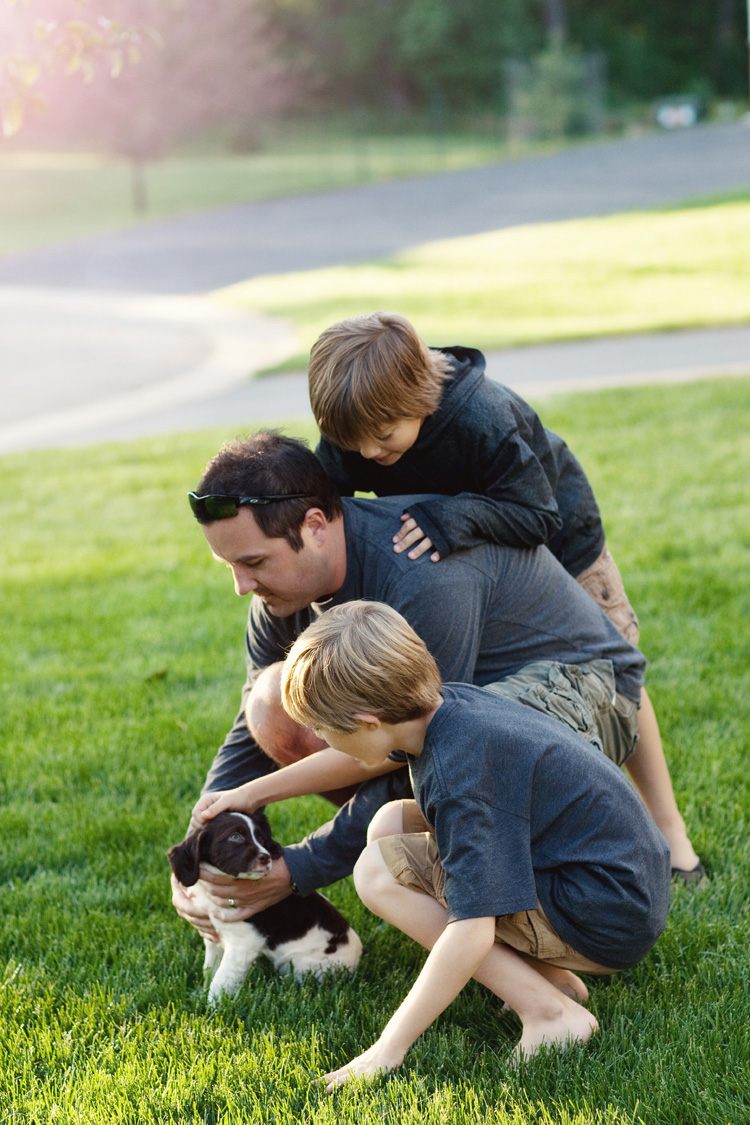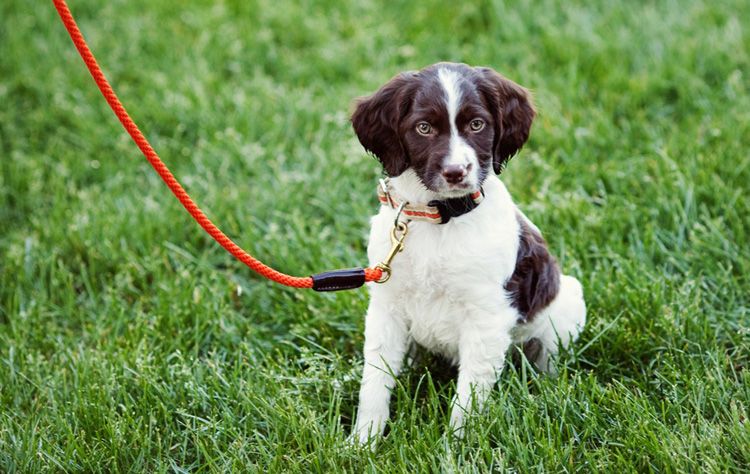 Of all the photos I've snapped of our new little pup, this is by far my boys' favorite. One of the reasons they chose this particular breed of dog was so he could accompany them on bird hunting trips. When they saw this picture they all gasped and started talking about his "point"! Ahhhh...life with boys!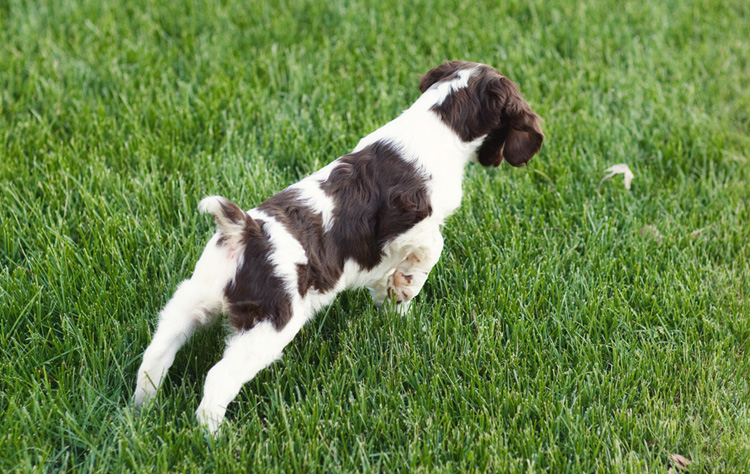 Today's "Welcome home, Oakley" lunch includes: ham/cheese sandwich, grapes/cheese, broccoli/carrots, and a bag of trail mix (almonds, chocolate chunks, and bite-sized pieces of a Quest bar) all packed in an Easy Lunch Box