Read Across America...
Speaking of reading, today is Dr. Suess Read Across America Day! Our school celebrates Dr. Seuss' birthday by spending much of the day doing various reading activities. The kids get to bring in pillows, blankets, and their favorite books to share...such a fun day! In honor of this special reading day, I decided to make some Dr. Suess inspired meals. We kicked off the day with the ever popular Green Eggs and Ham: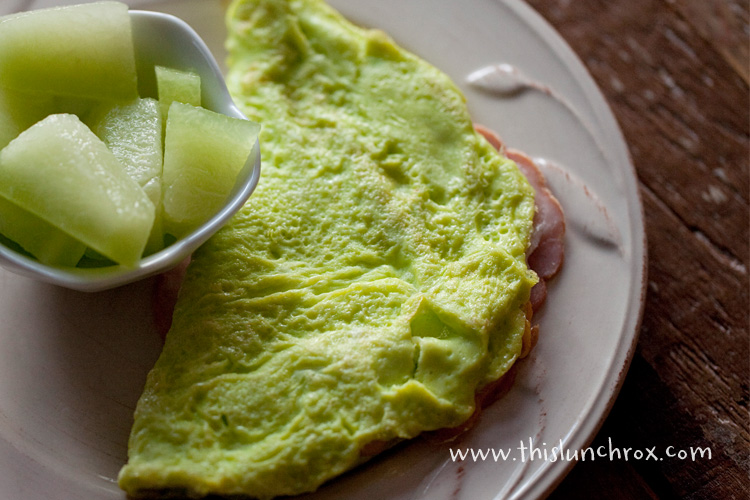 Today's lunch includes: green "eggs" (made with white cheese and edamame beans for the yolk) & ham, ham & cheese Cat in the Hat sandwich, chocolate covered almonds, strawberries & broccoli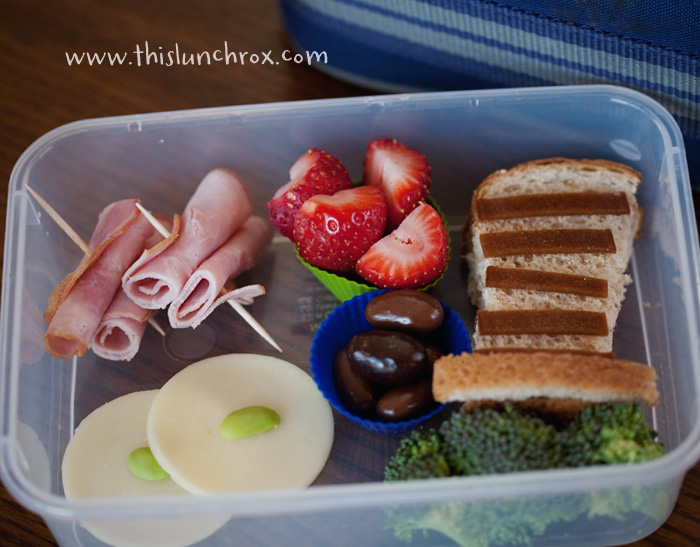 For those of you with younger kids who want to participate, here is asite where you can print a certificate of participation and a few other fun activities. Happy Reading Day, everyone!