Joy...
After completing our Giving Jar task yesterday I'm more convinced than ever that there is no greater gift than watching your child bring joy to others. Sunday's task was to deliver Christmas cookies to the local nursing home. In the past, the staff asked us to simply drop off the cookies, but this year they made arrangements for a staff member to accompany the boys as they made their way around the nursing home passing out cookies. I was little nervous about how the boys might respond as they haven't spent a lot of time in nursing homes. My fears quickly vanished as I watched both of my boys approach the front desk without any hesitation at all. I was fully prepared to carry the plates of cookies from room to room with the boys at my side but the boys wanted to do it all on their own. So, my husband and I trailed behind and watched with delight as our two little boys walked the floor of the nursing home bringing smiles to the faces of the residents with their plates full of cookies. When we were walking out of the nursing home I was thrilled when one of the boys asked if we could come back and do it again. I think this might go down as one of my favorite tasks we've ever done as part of the Giving Jar project!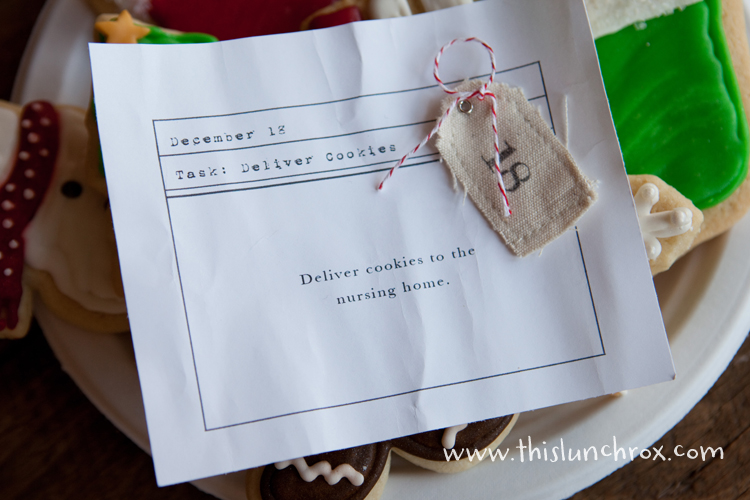 Here are the beautiful cookies my dear friend, Rebecca Oberle, made for us to use on this task!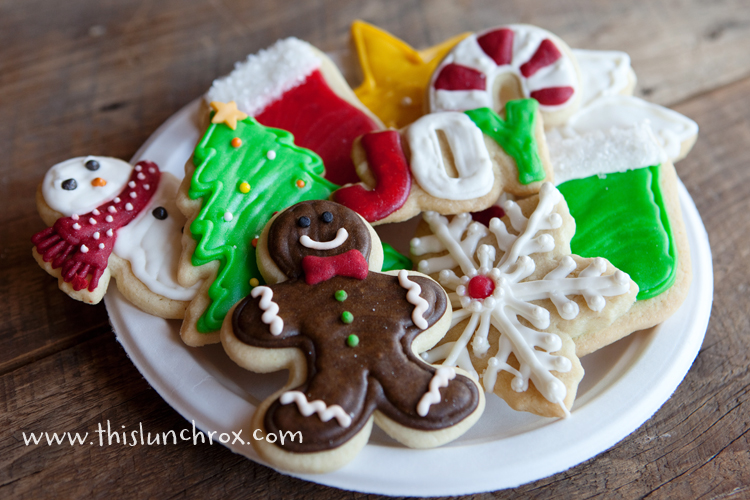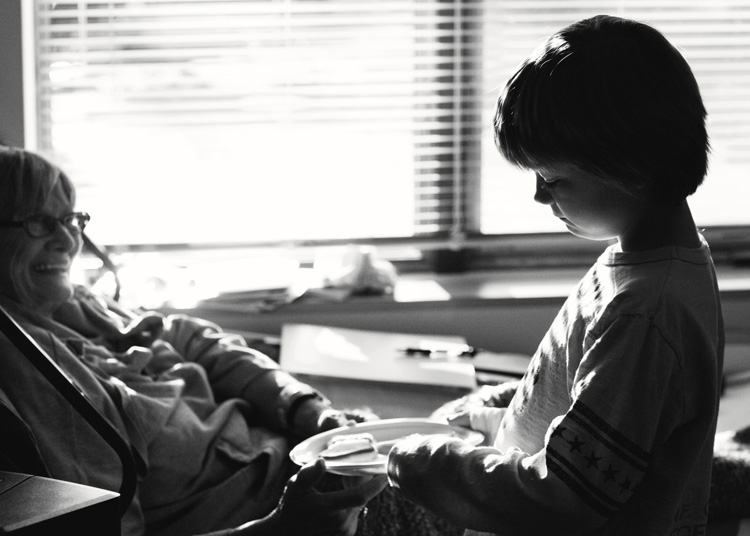 Today's lunch is in honor of the "joy" my kids brought to the residents of the nursing home yesterday. This lunch is packed in the Planet Lunch Box.