Man in the Moon
Last weekend we had a chance to see the Super Moon light up the sky so I went to the library in search of a moon-themed book to read with my youngest son. I found Catching the Moon by Myla Goldberg which is a story about a moon who comes down from the sky to visit a lady he sees fishing each and every night. The moon learns that the lady is not fishing for fish, but for him! The story is beautifully written and illustrated!!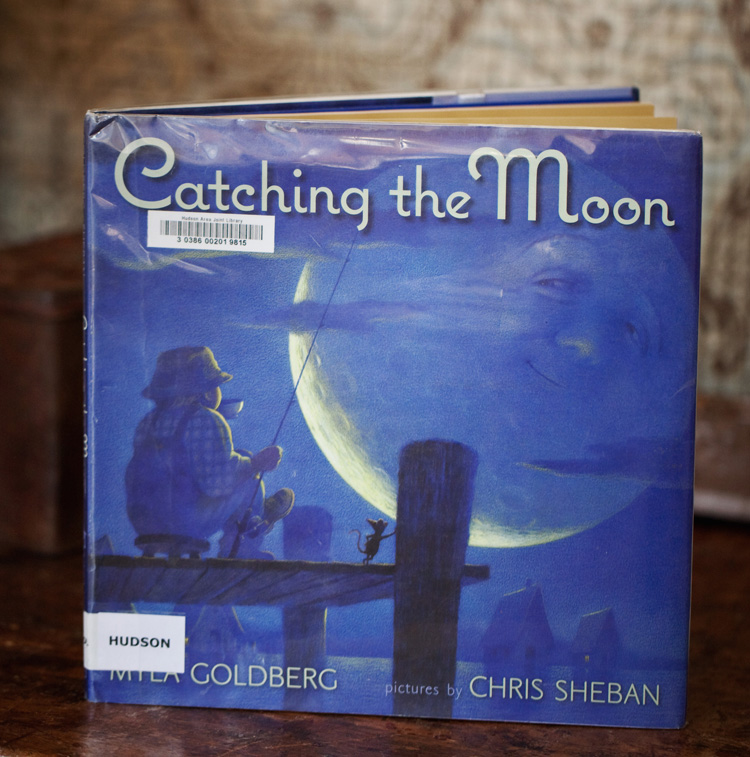 My son seems fascinated with the "man in the moon" and loves looking for a face now whenever we see the moon up in the sky so I decided a moon-themed lunch would be fun for him. Today's lunch includes: turkey/cheese sandwich with white American cheese accents, grapes, celery and peanut butter, dark chocolate and Quest bar slices, two pumpkin chocolate chip mini muffins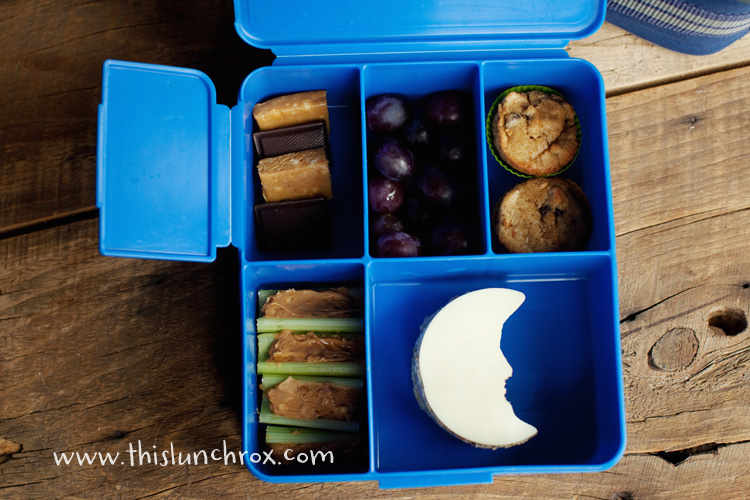 Below are some other twaddle-free "moon" themed books we've enjoyed reading to our boys over the years. For those of you unfamiliar with the word twaddle it means dumbed down literature; absence of meaning. Most often when I'm on the hunt for books for my kids I'm searching for age appropriate twaddle-free books.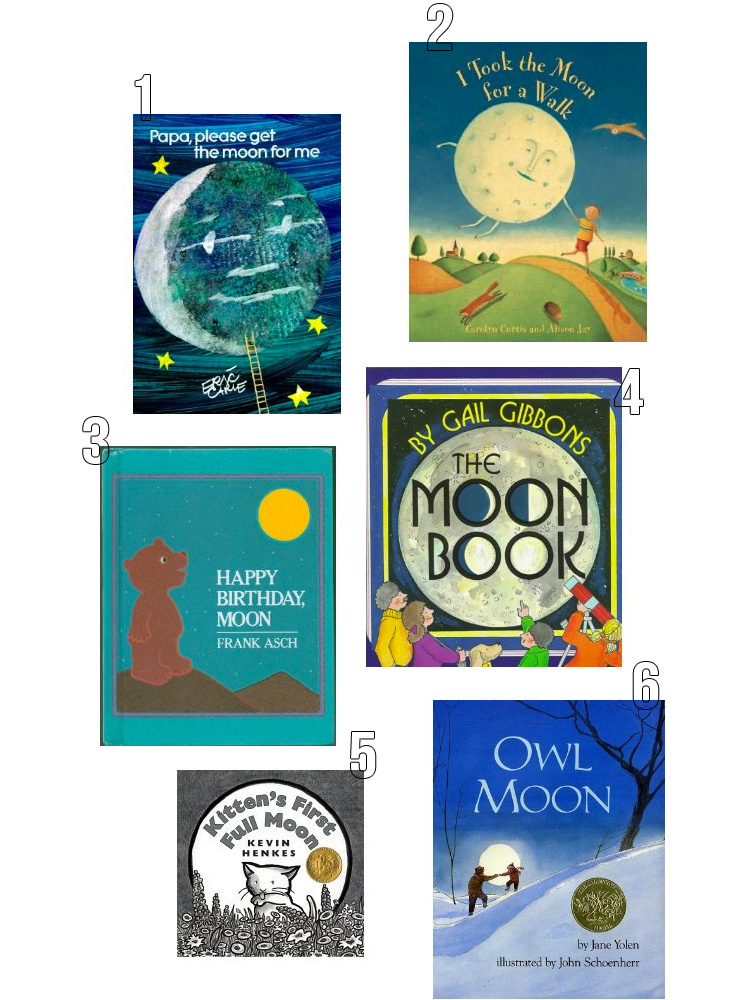 1) Papa, Please Get the Moon for Me by Eric Carle 2) I Took the Moon for a Walk by Carolyn Curtis 3) Happy Birthday, Moon by Frank Asch 4) The Moon Book by Gail Gibbons 5) Kitten's First Full Moon by Kevin Henkes 6) Owl Moon by Jane Yolen