Going Batty
I recently went on a field trip with my son to Crystal Cave, the longest cave in the state of Wisconsin, where we learned a lot about how caves were formed and a variety of cave formations. While that part was interesting for my son it didn't quite compare to the furry friends we spotted all along the cave route. Oh, yes! You read that right, we were 70 feet underground in a cave filled with BATS! Let me tell you...that was a "mommy moment" I'll never soon forget. Luckily, the harmless bats stayed sound asleep and not once did I have to duck for cover although I was hyper aware and ready to dive under a rock throughout the entire tour. HA! Ever since that trip my son has been interested in bats. He's learned a lot about various species of bats and some fun facts about bats in general.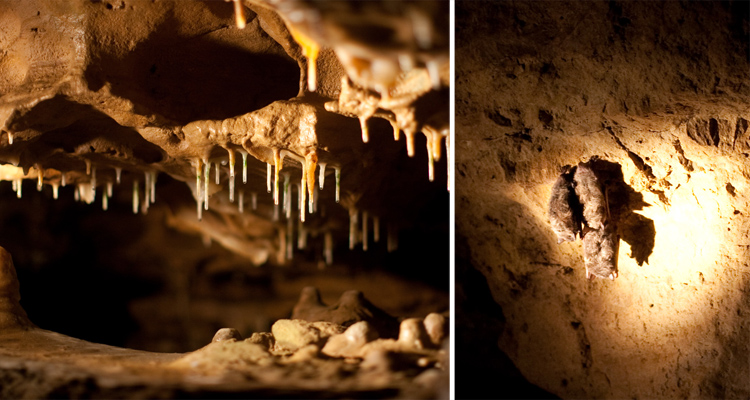 I thought Halloween would be a good day for a "bat-themed lunch". Today's lunch includes: peanut butter bat sandwiches, white American cheese mini bat, cheese curds, almond flour cookie, carrots, grapes, almond trail mix in the bag all packed in a Planet Lunch Box.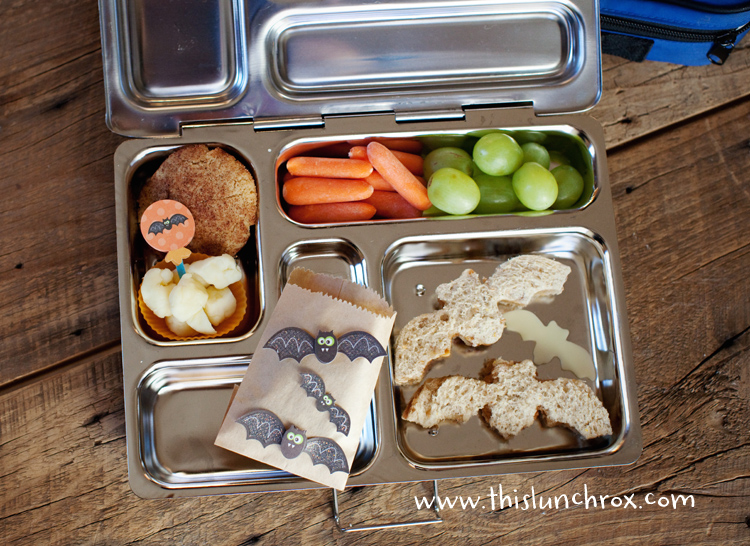 Here are some fun bat printables for the kids if you're looking for some pre trick-or-treating activities!
Learn to Draw A Batfrom Activity Village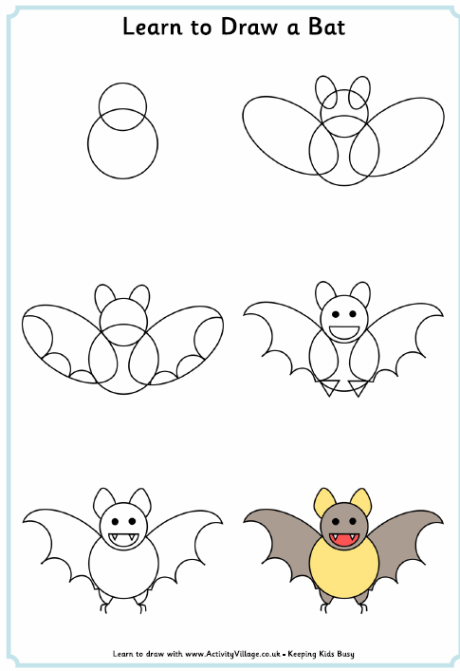 Bat Color by Number from Activity Village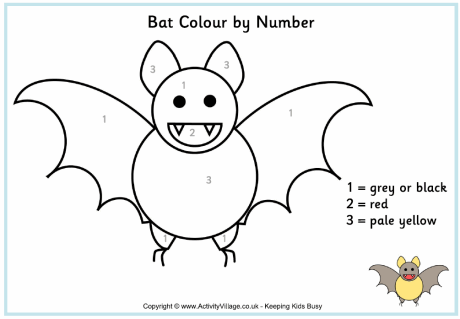 You can also download a fun bat activity book HERE