7th Birthday
Earlier this week we celebrated my youngest son's 7th birthday. It's hard for me to believe my baby boy is already 7 years old...oh, how time flies! I sent a "7" themed lunch to school with him on his birthday so I thought I'd share that along with seven of his favorite things right now. Christmas is right around the corner so if you have a 7 year old on your list I would highly recommend any of the items on this list. He is LOVING all of it...especially the Snap Circuits! Today's lunch is packed in a Planet Lunch Box!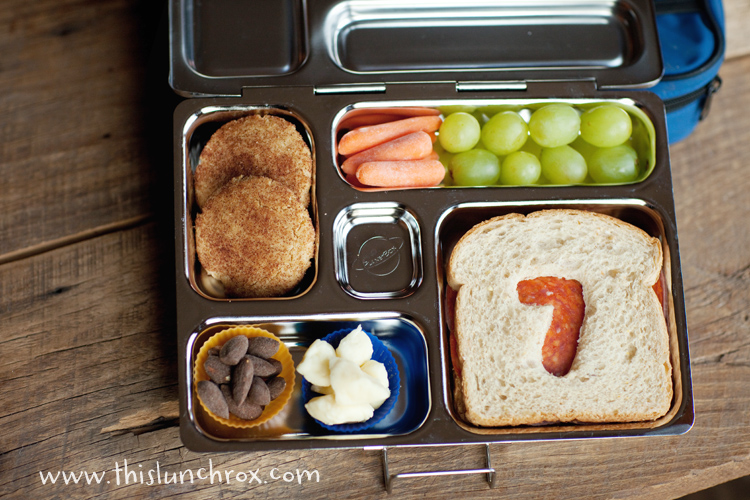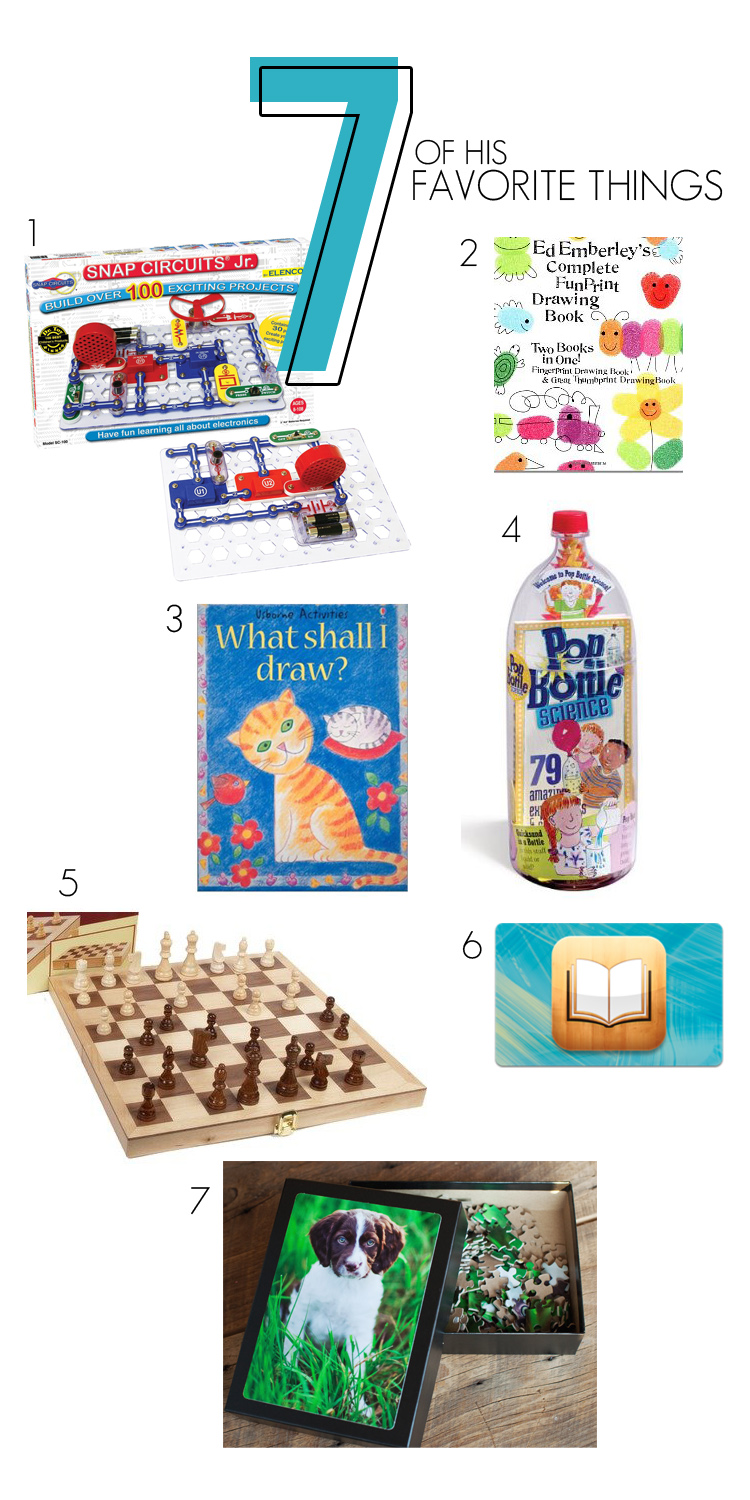 1) Snap Ciruits
5) Chess Set
6) iTunes Audiobook Gift Card (Our boys love listening to audiobooks when they are in their rooms so audiobook gift cards are always a huge hit!)
The custom photo puzzle featuring our newest addition was a HUGE hit. Our little man loves puzzles so he was absolutely delighted when he opened that and saw his best furry friend on the cover! This would be a fun gift using pet photos, family photos, vacation photos...the possibilities are endless!