WWII
When I found out I was expecting my oldest son I started dreaming of the day I could share stories about both of his great grandfathers who served in WWII. I was so excited about it that I actually outfitted his nursery with WWII planes (my paternal grandfather was a B-17 pilot) and tanks (my maternal grandfather was a Lt. Colonel who drove a Jeep he named the "5 Jays") along with photos of my grandfathers.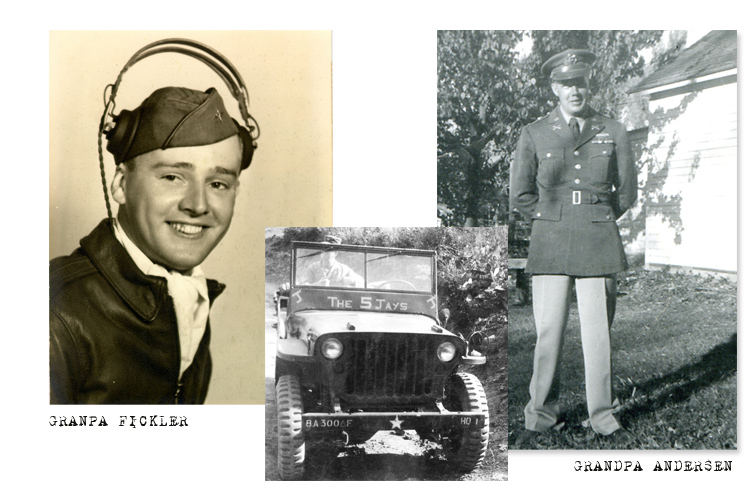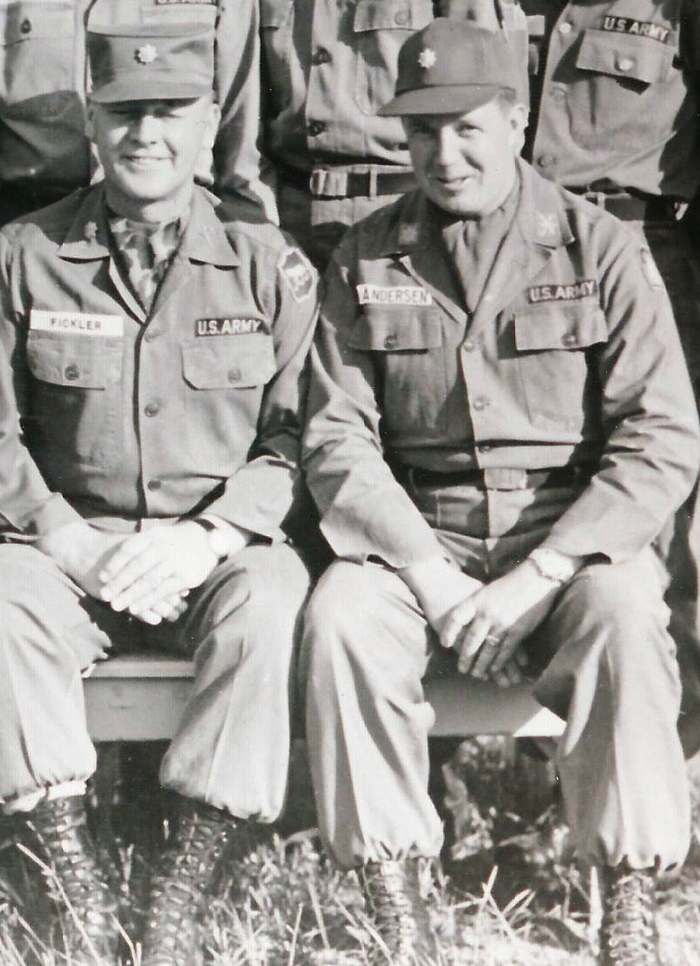 My son outgrew his nursery long ago and it has since been transformed into a sports themed room, but I'm happy to say that he's finally hit a stage where he is truly passionate about all things WWII. Over the past few months he's been reading anything and everything he can find on the subject of WWII. And gone are the days of "kids movies"his movies of choice now include WWII classics such as: Twelve O' Clock High, The Longest Day, A Bridge Too Far, The Memphis Belle, and Tora! Tora! Tora!
As a former high school history teacher you can only imagine how delighted I am that he's so intrigued by this piece of American history. I also love that it connects him to a generation of men who answered the call of duty with bravery and perseverance. These are true American heroes and I love that my son is learning just how much of a sacrifice our service men and women make when they choose to serve our country.
I know as we head into the summer months I'm always looking for book ideas for my boys. I thought I'd share some WWII themed books that my son has enjoyed for those of you whose kids have a similar interest.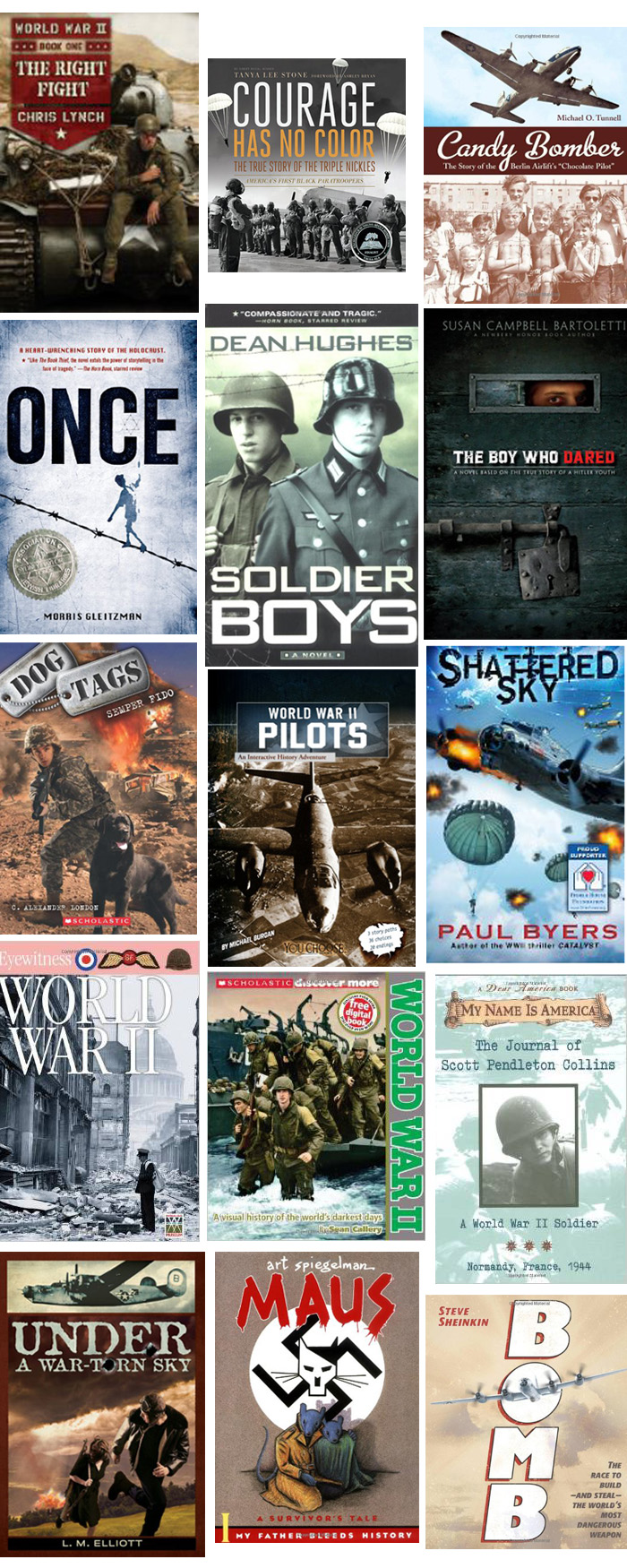 The Right Fight, Courage Has No Color, Candy Bomber, Once, Soldier Boys, The Boy Who Dared, Dog Tags(Not a WWII book, but still a great read), WWII Pilots, Shattered Sky, DK WWII, Scholastic Discover More WWII, The Journal of Scott Pendleton Collins, Under a War-Torn Sky, Maus, Bomb
You can see more book recommendations HERE.
Today's WWII themed lunch includes a turkey sandwich with white American cheese accents, turkey jerky, strawberries/blueberries, string cheese, and carrots all packed in a Planet Box Lunch Box.