Lunch Pack...
Well, it's officially summer here and the boys couldn't be more excited. With summer comes a lot of activity around our house so I've been trying to plan some quick and easy portable lunches that we can take on the go. Prior to our clean eating transformation my boys loved the ever popular lunch packs...you know the one's in the bright yellow box! With a whopping 1100 mg of sodium, an ingredient list so complex it almost looks like a foreign language, and having it packed full or preservatives made from fermented food those little yellow boxes are no longer an option for my kids. The concept behind the little lunch pack is a good one so I wanted to come up with a healthy version.
I found this cracker recipe that my boys love so I used that as the base for this lunch pack. The crackers are so easy to make and I love that I can make just a few at a time...no more stale boxes of crackers in my cupboard! Yippee!! First start with one piece of Joseph's Lavash Bread .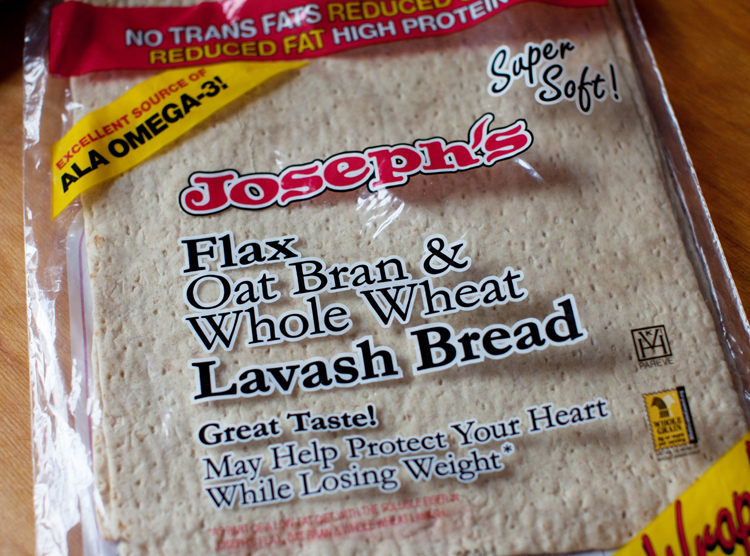 Using a pizza cutter, cut the Lavash Bread into squares.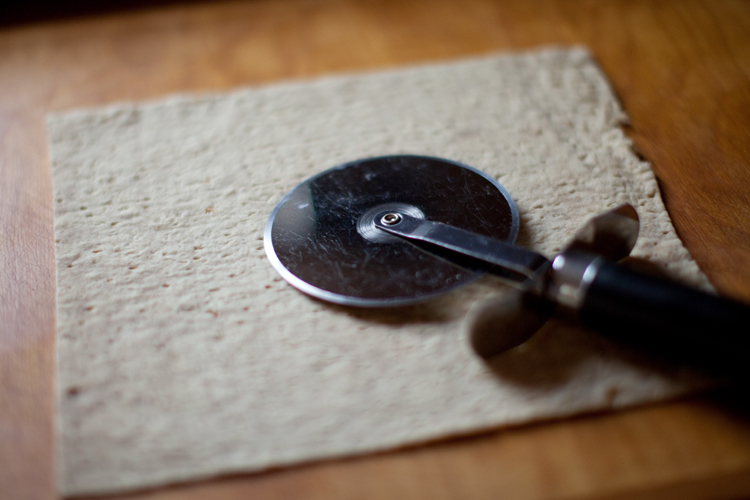 I cut vertical lines and then go back and slice horizontal lines to make squares.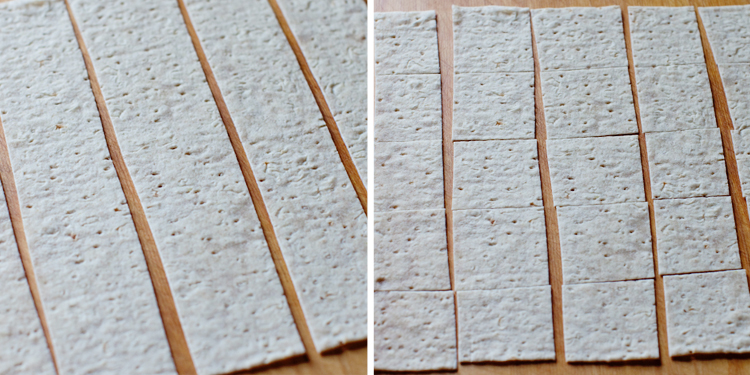 Using a non-aresol oil pump, spray the Lavash Bread with olive oil.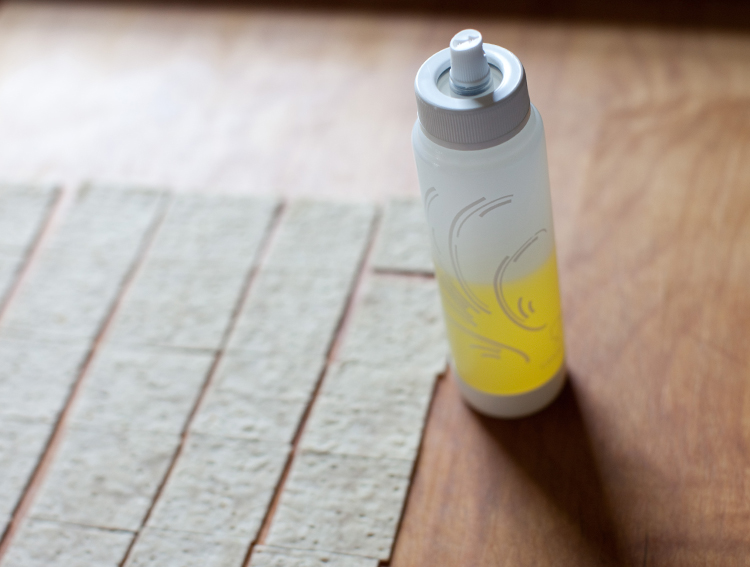 Place squares on a baking sheet and sprinkle with freshly ground sea salt. Bake at 325 for 10-12 minutes or until edges are light brown.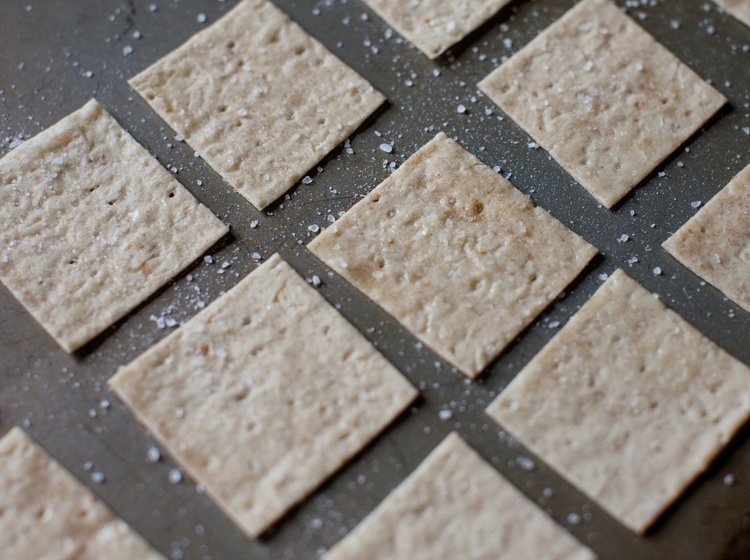 I made today's "lunch pack" using a variety of Lock and Lock boxes and containers. It includes Lavash Bread Crackers, nitrite-free turkey, cheese, grapes, celery and peanut butter, Trader Joe's sugar-free chocolate covered almonds, Trader Joe's Gingersnap cookies, and a bouncy ball (instead of a fun-size bag of candy you would find in the little yellow box.)