Road Trip...
I hope you'll all forgive my absence here on the blog for the past few days. After seeing the news of the tornado in Joplin, MO I knew I wanted to do something to help. So, this past weekend I made the trip down there with my dear friend Nichol. Neither of us knew exactly what we'd be doing once we arrived, but we knew we'd find some way to help. On our first night there we drove around the city letting the gravity of the scene sink in and spent some time chatting with people who were in and around the "zone". Everyone we came in contact with looked completely exhausted as many of them have been working around the clock for three solid weeks only stopping for a few hours of sleep wherever they can find a pillow. As we headed out on day 2 the temps were hovering around 105 degrees and most of the "zone" was still without power. Nichol and I decided that our mission could be to deliver gift cards for both the workers and families to enjoy a meal indoors in an air conditioned restaurant. We pulled our car over and put out a call for action to our friends on Facebook and Twitter and within 20 minutes we had over $300 in donations. In an hour we had nearly $700 and by the end of the day we were well over $1000 in donations! We spent the entire day walking the streets of Joplin passing out gift cards to the 100's of people working tirelessly to rebuild the city of Joplin. My favorite part of the day was when Nichol and I stopped for lunch a crew of volunteers came in dripping with sweat and looking completely exhausted. Without saying a word to the group we told the cashier that we were covering their lunch for the entire crew. Nichol and I loved seeing the smiles on their faces when the cashier told them their meal was paid for, but we were moved when one of the men in the group started crying as he expressed his gratitude.
Looking back on our trip, I can't think of a better way we could have spent our time in Joplin. Feeding people around me is something I love to do and it was a great way for us to serve the city of Joplin. Something tells me I'll be back there again. To my new friends in Joplin, until we meet again...
P.S. I'll be back tomorrow with a summer lunch pack idea so stay tuned! :)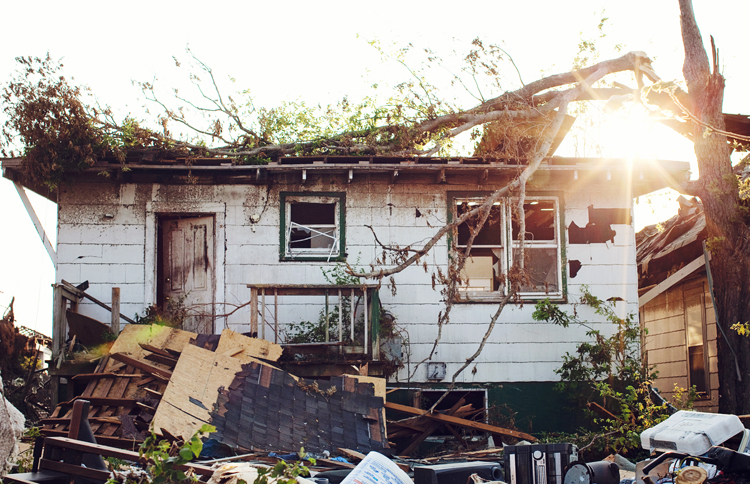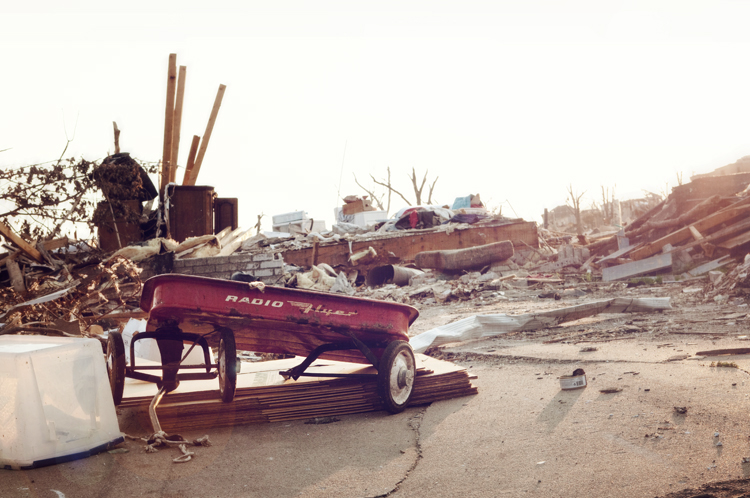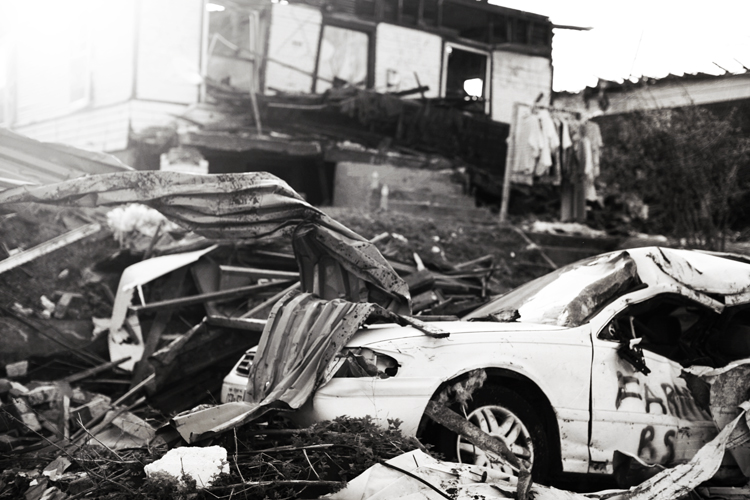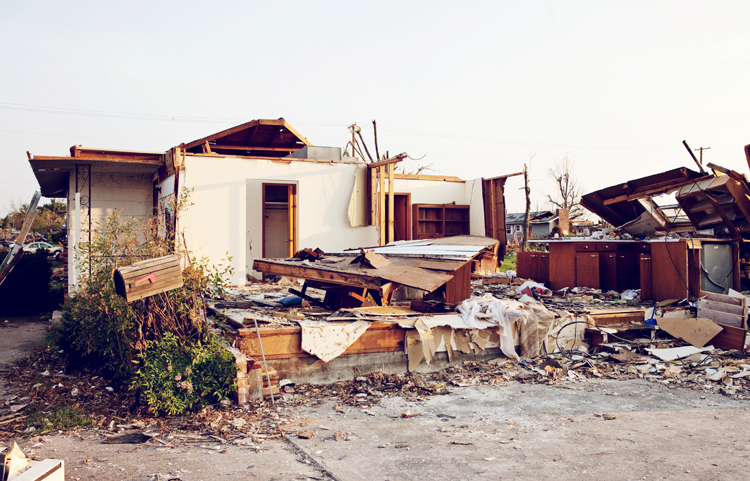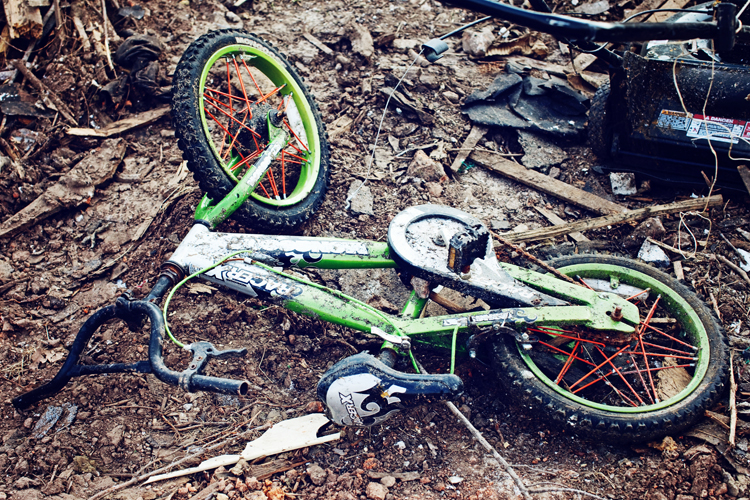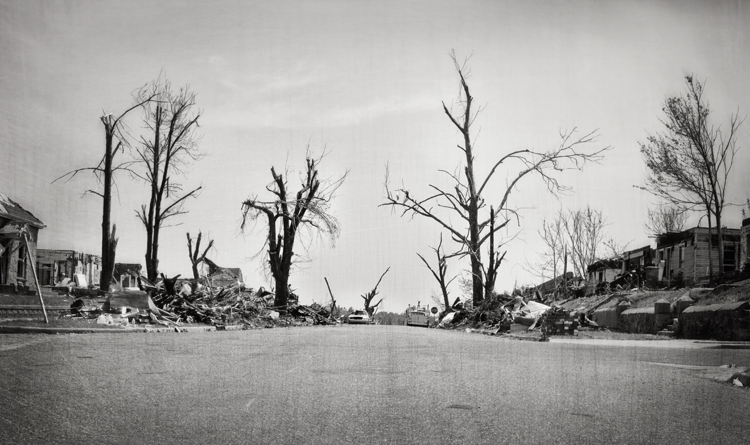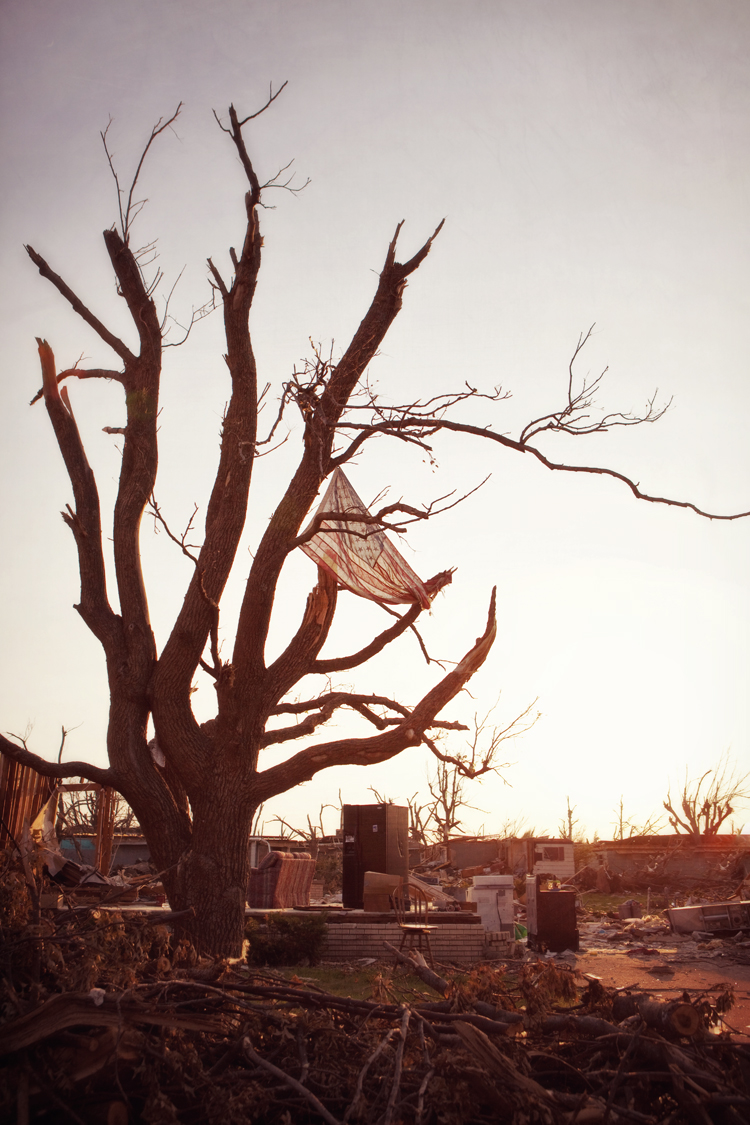 And just to give you an idea of just how many gift cards we distributed...