Gearing Up...
As we get closer to the start of the school year I'm receiving an increasing number of requests for information about the items I use to pack lunches. There are so many fun products on the market with the current popularity of bento box lunches which makes shopping for new supplies oh, so fun...but I can see how overwhelming it could be to someone just getting started with packing cold lunches. I've been busy stocking my lunch making supplies so I thought now might be the perfect opportunity to show you all a little peek behind the scenes and share some of my favorite lunch box gear.
One question I'm often asked is how I store and organize all of my supplies. I like to keep everything in one space so it's easy to find so I designated a cabinet just for lunch gear. Here's a picture of the cabinet: (Bottom shelf: lunch boxes and bags, Middle shelf: cookie cutters, Top Shelf: silicone muffin cups, cocktail picks and mini craft sticks, cupcake kits.)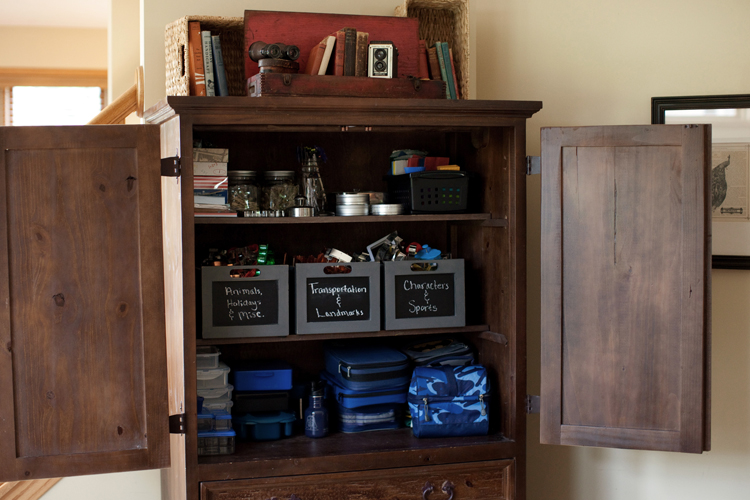 Now on to lunch boxes and bags! Below are a few of my tried and true lunch storage containers along with some brand new products I'm anxious to test when school starts. First up is the Spencer Bento Box and the Mackenzie Lunch Bag from Pottery Barn Kids. This was my "go-to" lunch kit last year as I found it incredibly easy to pack, the compartments were just the right size, and there is enough room under the bento box for two ice packs when placed in the lunch bag. Just know that the compartment on the top left has a lid...this lid does NOT seal tightly so you don't want to put liquid foods in that compartment (applesauce, yogurt, etc...). I usually use that compartment to hold a sweet treat.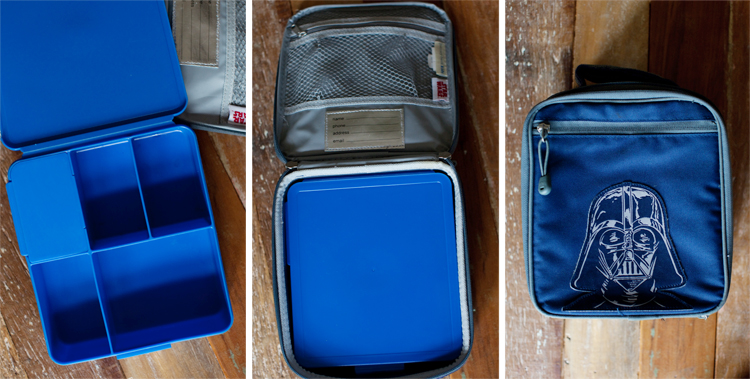 Next up, is the Mackenzie Retro Lunch Bag and Spencer Food Containers (including the Spencer Chip and Dip Container) all from Pottery Barn Kids. This bag works perfectly with my favorite Thermos which you can find in the new "This Lunch Rox" Amazon store I've set up so you can browse through some of my favorite lunch making finds. What I love about the bag below is that you can store something warm in the thermos and tuck it away in the top of the bag and there is plenty of room in the bottom to store multiple food containers with room for an ice pack underneath. That way warm food stays warm and cold food stays cold!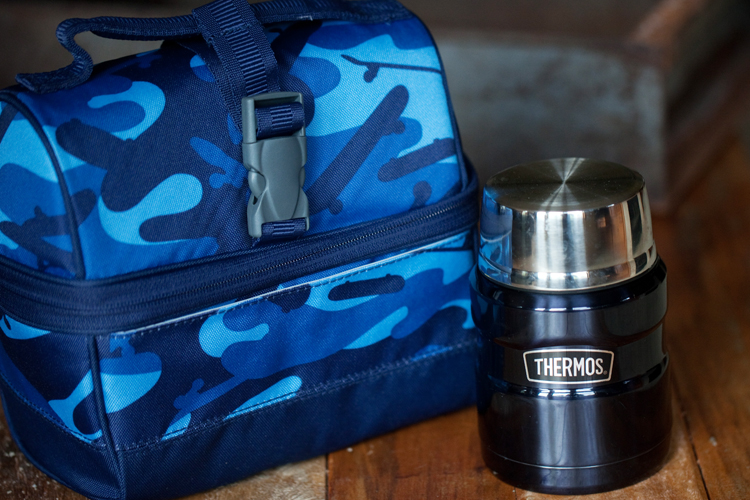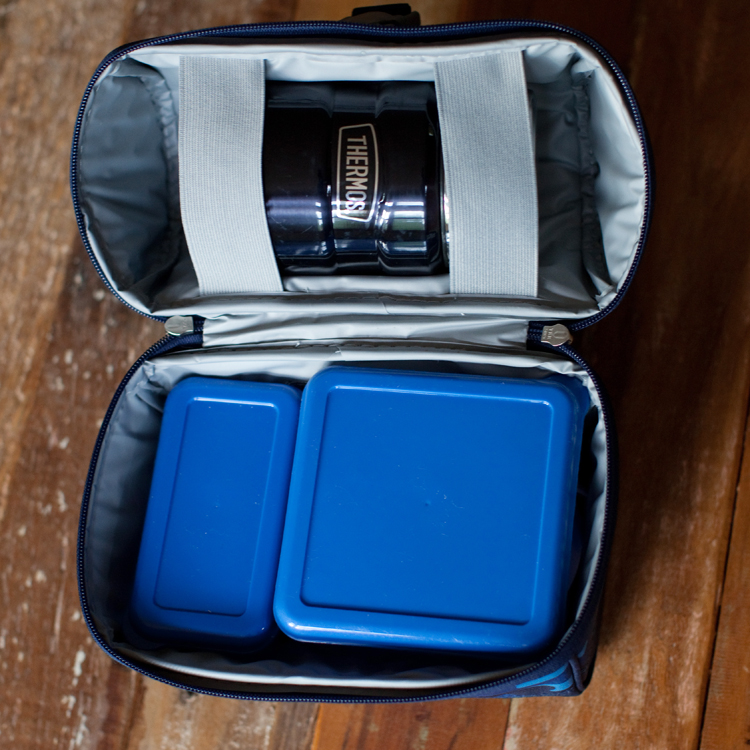 New to the line up this year is the Go Green Lunch Box. I haven't used this one yet, but I'm excited about the sealed individual compartments within the box. It seems a bit large to send with my Kindergartner, but it appears to be about the perfect size for my 3rd grader. I'll be sure to review this one further once we've had a chance to use it a few times.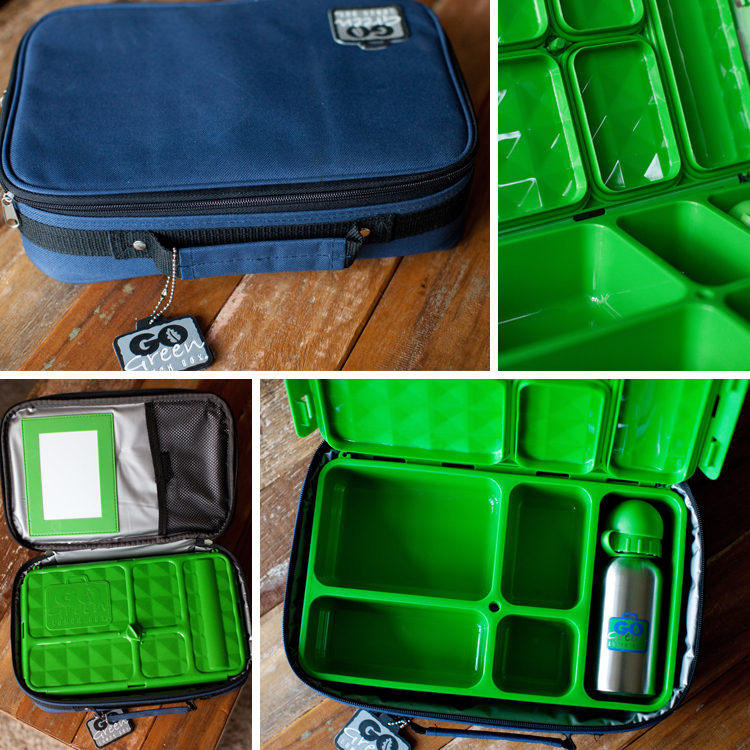 Another new box/bag added to the line-up is the Planet Box (also available at Pottery Barn Kids). There is much to love about this container...starting with the bag. This is one of the only bags I've found that has a designated spot for a water bottle. The compartments are spacious and I love the sealed containers that fit perfectly in the box when closed. This box/bag combination is a little on the heavier side compared to the rest but not heavy enough to deter me from using it.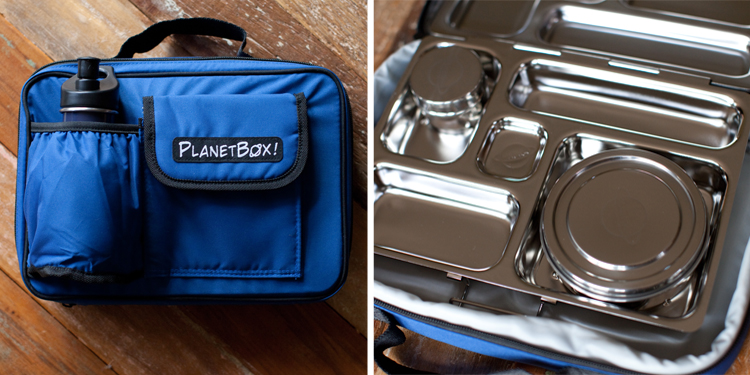 If you've been following my blog I'm sure you know that one of my staple supplies is my collection of Lock & Lock Boxes. These containers are especially great for little fingers as they are very easy to open/close. They are also great companions to any of the lunch bags shown above and they work very well for sending individual snack servings to school.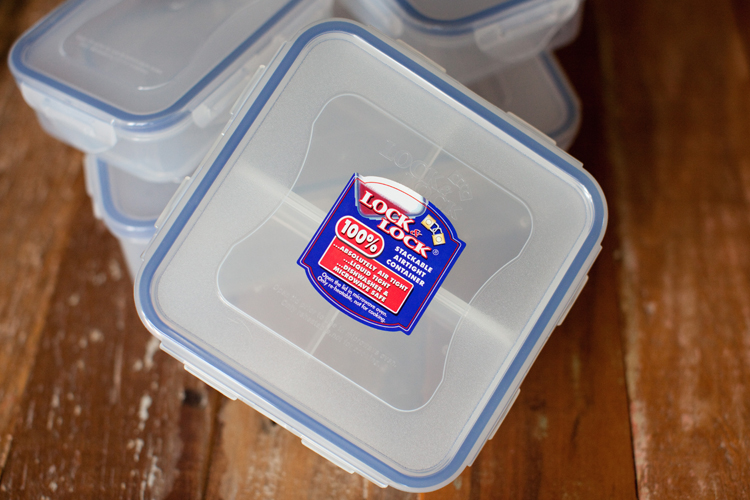 I've tried LOTS of ice packs over the past year and the Rubbermaid Blue Ice packs shown below were the best I've found by far! Typically I pack two ice packs under any of the lunch boxes shown above and because I'm placing these in an insulated bag along with the lunch these were usually still frozen by the time my son came home from school.
One of the most frequently asked questions I get is where I find my cookie cutters. I have a crazy knack for finding cookie cutters when I'm out and about but I've found some great on-line resources as well. You can find some of my staple cookie cutters including the mini alphabet, circles, etc... in my Amazon store. I'll be adding fun cookie cutters by category to the store as I can, but you can also find a great assortment at Cheap Cookie Cutters. If you are looking for specialized cookie cutters visit one of my all-time favorite cookie cutter stores at Kitchen Collectables.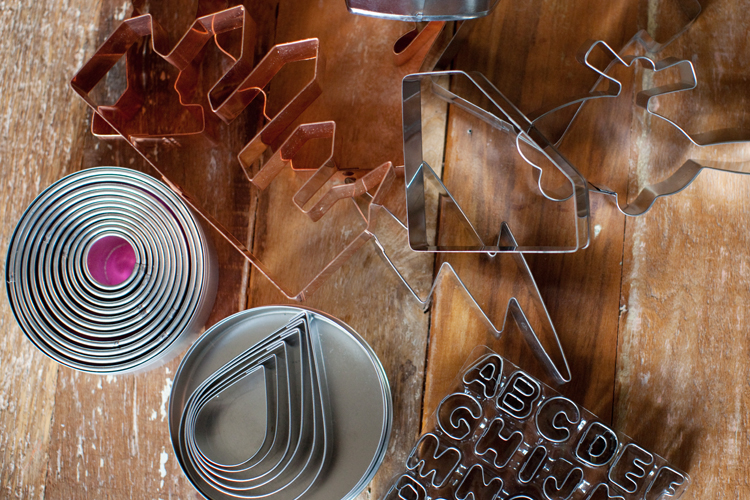 Last but not are the silicone muffin cups! These are GREAT for packing fruits, vegetables, trail mix, etc...in a lunch box. This is an easy way to add fun shapes and color to any lunch box.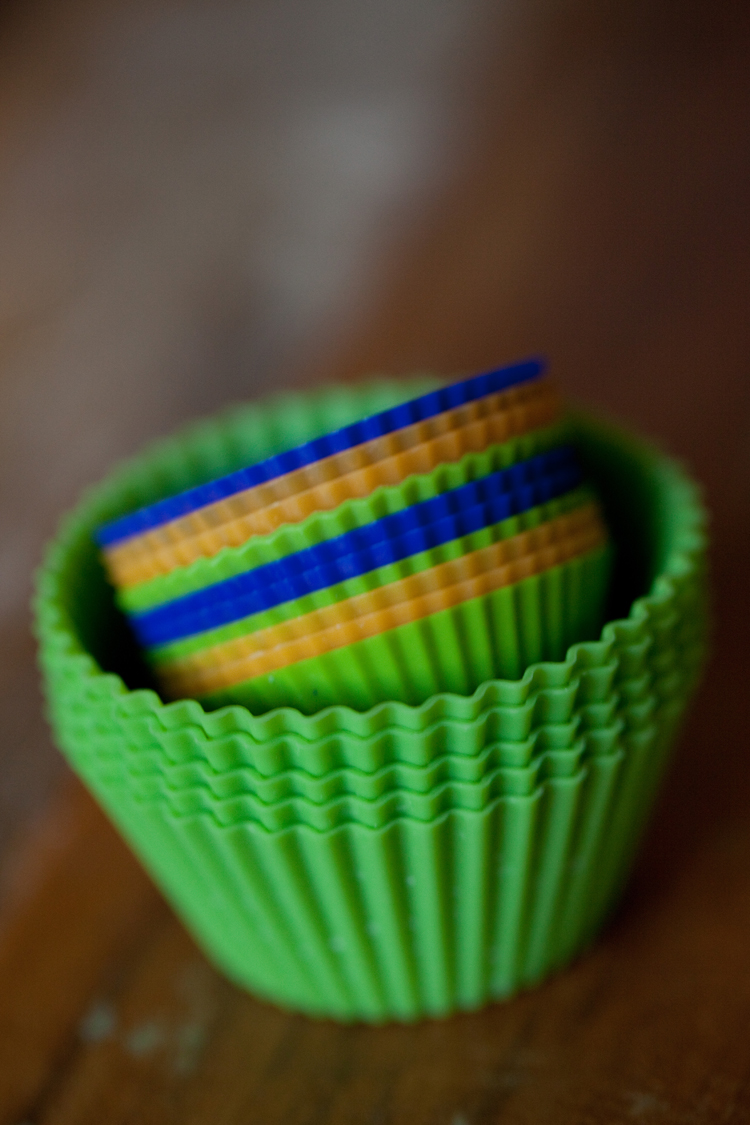 To all of the parents out there gearing up for back to school...good luck! I hope this post was helpful.