Read Aloud
As the mom of two boys I have to admit that it's been a bit of a challenge for me to find ways to connect with my kids. It seems the older they get, the more I have to work at finding activities that they want to do with me. You see, both of my boys are "B-O-Y-S". They love all things sports which means they spend a lot of time outside playing street hockey, football, basketball, golf...you name it! When they're not doing that they love going fishing and/or hunting with my husband. When it's too cold to be outside they like to watch sports, play army guys, build intricate lego sets, you get the idea... The time I spend with my boys is typically in the kitchen where they are working on their homework or waiting patiently for their food. (Isn't it funny how moms of boys can all relate when it comes to going through food?! Ha!!) There is one other activity that I've done with my boys since they were babies though and I plan to continue the tradition for as long as they'll let me and that is reading aloud to them before bed.
When my oldest son started reading on his own I worried about continuing the nighttime ritual fearing that it might interfere with his desire to read on his own. However, he really enjoyed it so we continued and I must say that if anything it has only reinforced his love for reading. In fact, I might go so far to say that reading aloud to him is the reason he loves to read as much as he does today.
There was a stretch of time when we noticed our oldest son was frustrated with reading and was having a hard time connecting the dots to become a fluent reader. Rather than stressing about it and adding more pressure by forcing him to read, we simply continued reading to him on a regular basis. Eventually we discovered that giving him ownership over what he reads independently was an essential part of building his skills as a reader. Often times he was reading books below his suggested reading level, other times he tackled books that were well above his reading level. Rather than trying to force him into books we thought he should read we simply let it go, allowed him to read whatever his little heart desired, and continued to read stories aloud each and every night. Something clicked a few years ago and reading has become an enjoyable activity for him. I'm certainly no reading expert, but I can't help but think that there was something about being read to every night that opened his eyes to the joy of books. Although he loves to read on his own now we continue to read aloud just for fun. And now our youngest son is following in his big brother's footsteps and absolutely LOVES our bedtime reading routine.
Over the past few months I've read a few books related to this topic and found that reading experts say that reading to children has many benefits including; stimulates imagination, expands vocabulary, develops analytical and logical thinking, strengthens adult/child bonds, gives children a love for books, strengthens a child's love of books, increases attention span, and by expanding children's experiences through books it helps them understand more about the world in general. In 1985, The Commission on Reading, funded by the U.S. Dept. of Education, declared, "The single most important activity for building the knowledge required for eventual success in reading is reading aloud to children." They went on to say, "It is a practice that should continue through the grades." So, needless to say, we will continue our tradition of reading aloud to our kids.
Here are a two of the books I read that I found particularly interesting. Reading Magic outlines the benefits of reading aloud to kids. The Reading Promise is a book written by a young woman whose father read to her for over 3,000 days in a row when she was growing up. She reflects on the experience and shares how much it meant to her as a child and how it instilled a love of reading in her.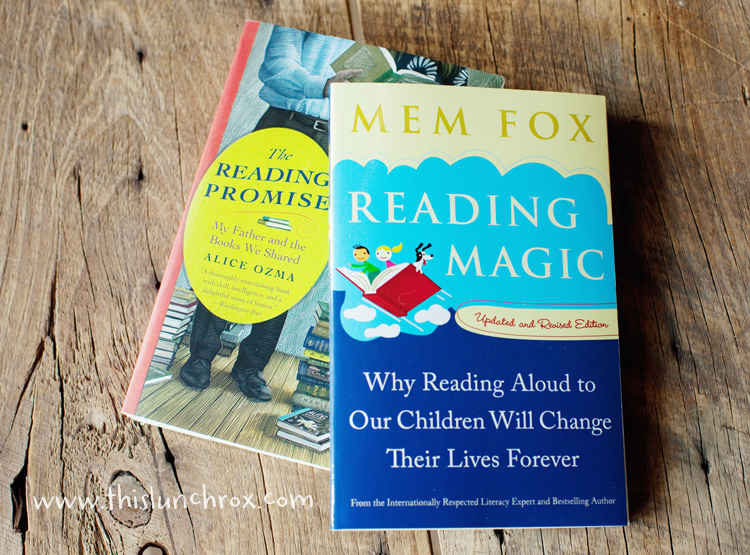 Below are the books we're hoping to read to both of our kids throughout this school year. Finding books I think will go over with each of my boys based on their interests and book style preference is a bit of a process, but I'm finding that it's worth the effort and then some. I thought I'd share my selections in the event that any of my readers are looking for book suggestions!
To find out more about the books I selected for our first-grader click HERE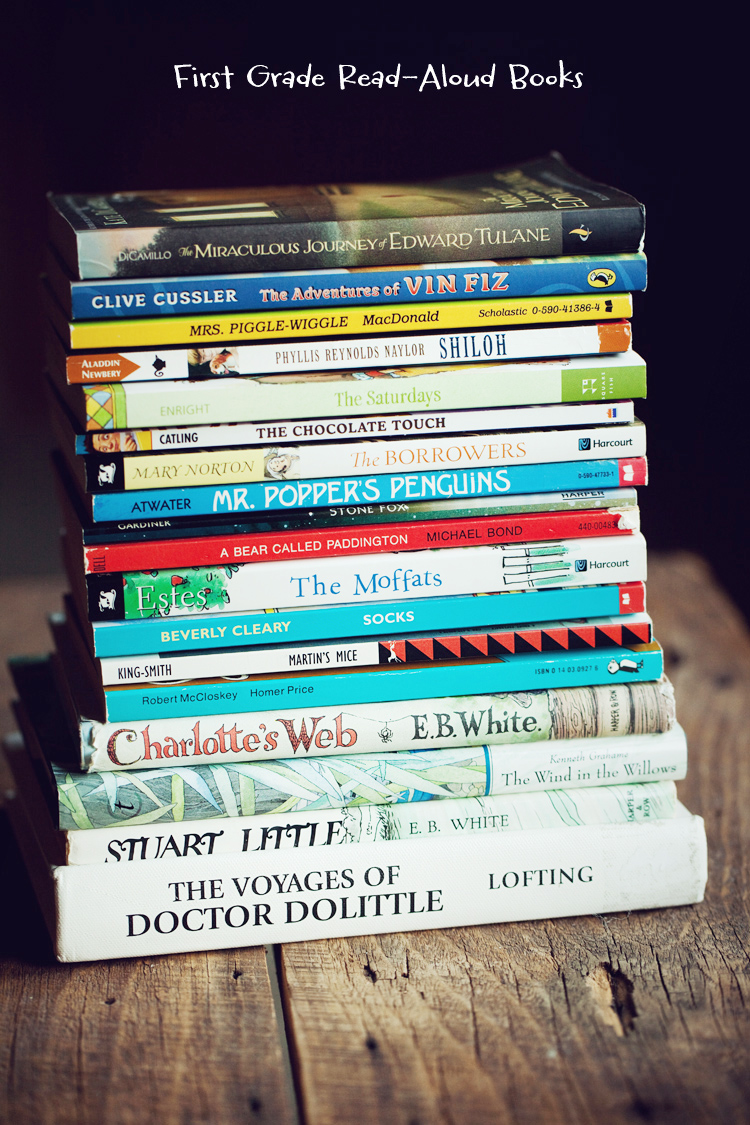 To read more about the books I selected for our fourth-grader click HERE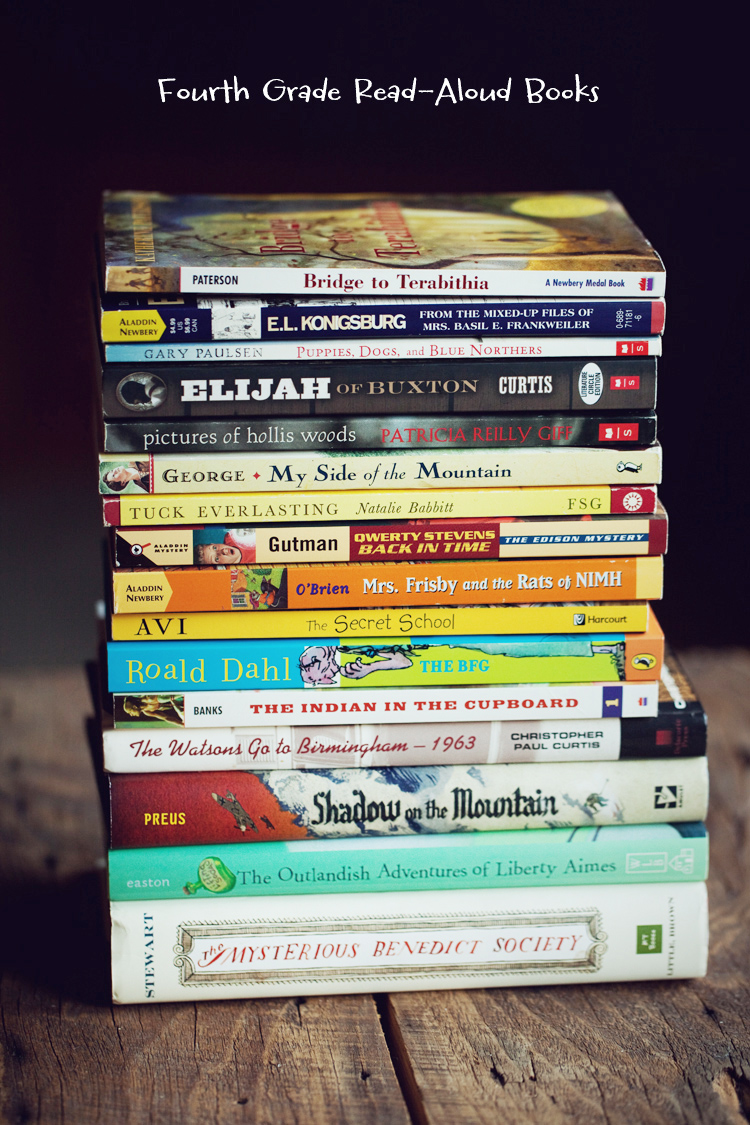 If you're looking for more book ideas I would highly recommend the "Read Aloud Handbook" by Jim Trelease.
Today's "Book Time" lunch includes a turkey sandwich with pepperoni accents, celery and peanut butter, strawberries, cream cheese, and a new cookie recipe I found on-line for Oatmeal Free Oatmeal Cookies (I substituted organic erythritol for the honey...the boys gave these two thumbs up!) all packed in a Planet Lunch Box