Giving Jar Printables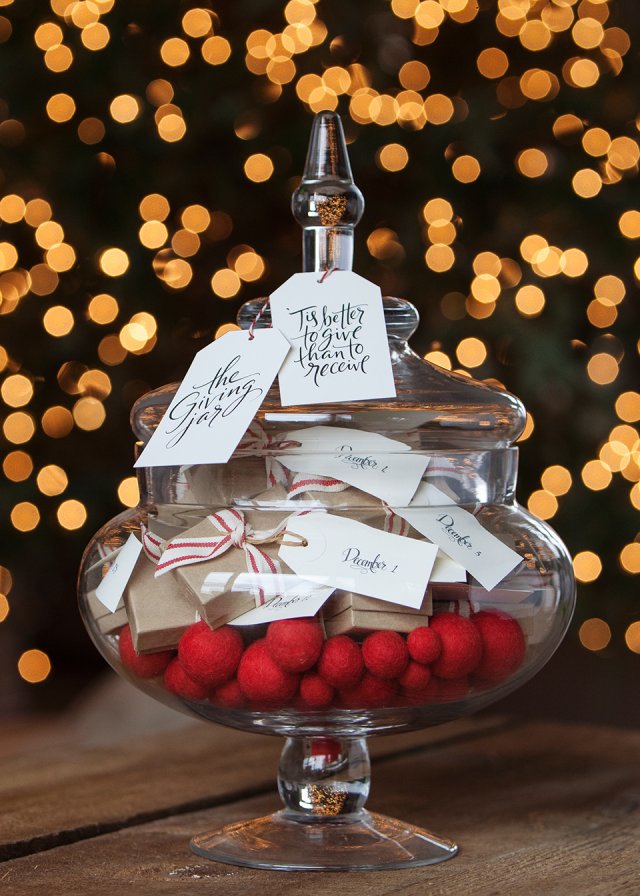 Yesterday we marked the beginning of one of our favorite family traditions...The Giving Jar. If you missed the original post you can see it HERE. Basically, The Giving Jar is a way for us to serve our community and it's something we thought might help us all remember the true meaning of Christmas.
When we started this project 5 years ago, we hoped we would be able to continue doing it year after year but feared life might get busy or the kids schedules would make it nearly impossible to complete. However, what we're finding is that the longer we do it the more adamant the boys are about continuing the tradition. As the boys get older we're altering the tasks and adding a few more "hands-on" projects which really allow the boys to dig in and sereve others.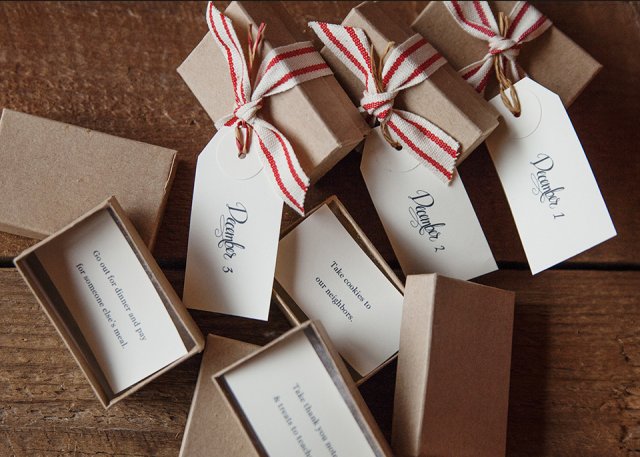 Our Giving Jar is probably my favorite Christmas decoration we own. It's a great centerpiece that serves as a constant reminder about the spirit of Christmas and that it is, in fact, better to give than to receive...something I hope my boys will always remember.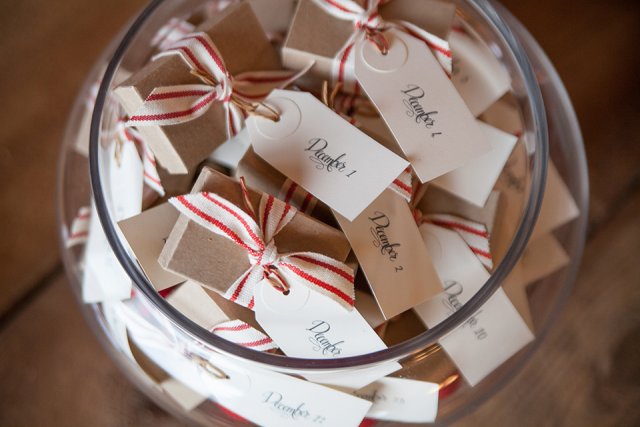 Every year I get a lot of requests from friends and blog readers asking for printables and I am happy to oblige. Click HERE or on the image below to download a Giving Jar planning calendar, Giving Jar tasks (including some blank boxes if you want to create your own tasks, Giving Jar tags, and numbers).