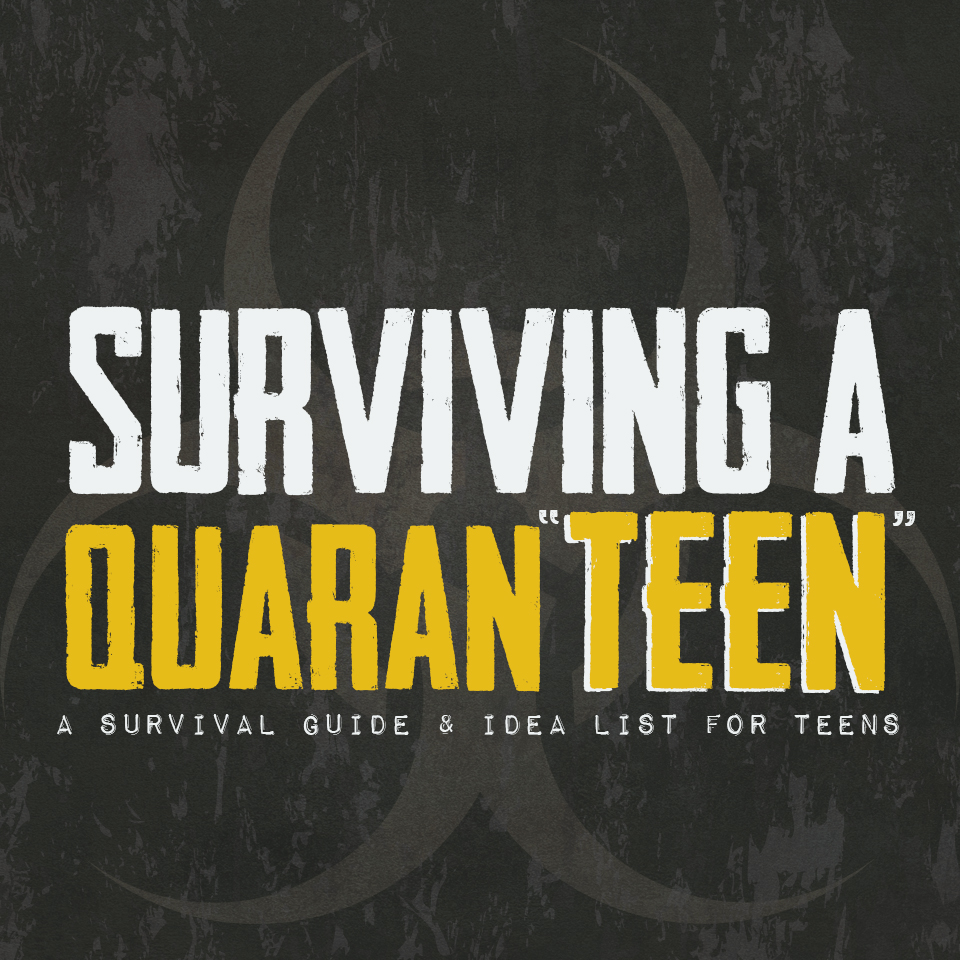 Well, nothing like a global pandemic to bring me out of blogging retirement! As a former high school teacher, I just felt compelled to hop back online and offer some ideas for how I plan to get through this stretch of being homebound with two teenage boys for the next few weeks. Below are a few ideas and I'd love to keep the conversation going...so if you have more ideas please feel free to share in the comments below!
Learn to make a traditional family recipe (via FaceTime with grandparents if that's an option): lefse, naan bread, pasta, etc..
Participate in a workout challenge (many gyms/studios are offering free classes and challenges)! My boys' athletic trainers at ETHOS PERFORMANCE are offering an "At-Home Spring Workout Challenge" complete with a chance to win prizes.
Watch a movie...here's a GREAT LIST OF MOVIES FOR TEENS AND COLLEGE STUDENTS.
Take a FREE COOKING CLASS online HERE...my boys might try the Pasta Perfect and Sweet Baking classes!
Virtual Tours: Google Arts and Culture offers great virtual tours of a variety of sites, but my favorite might be the National Park tours!
Take an online course! This is a great time to get CPR certified, get a boater safety license, learn a language, etc...
Try some copycat recipes! Learn to replicate some restaurant faves (Chick-Fil-A Chicken Sandwich, Panda Express Orange Chicken, Shamrock Shake, etc...)
Watch full length iconic games (1980 "Miracle on Ice" game, the 1987 "Replacements" game v. The Dallas Cowboys, etc...) Click HERE for more inspiration!